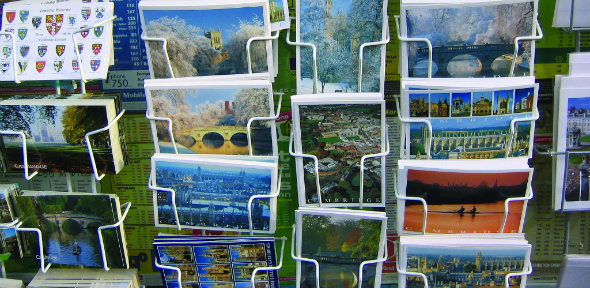 General enquiries contact the central Administration Team at
Phone: +44 (0)1223 761861 
Department of Oncology
University of Cambridge
Hutchison/MRC Research Centre
Box 197
Cambridge Biomedical Campus
Cambridge
CB2 0XZ
To contact specific members of the Department
You can find lists of people via their departmental status - Go to 'People' and choose the appropriate category. Or you can type in the person's details in the search box at top right.
You can also use the University e-mail and phone search to find a University e-mail ID, which will be followed by @cam.ac.uk
Press Enquiries
Please contact the University Communications team at communications@admin.cam.ac.uk
Graduate applications
Information about admissions to graduate courses and research degrees is available on our Education and Training pages.
For queries about graduate admissions email oncpg@hermes.cam.ac.uk
Employment vacancies
For information about employment vacancies please see the Oncology vacancies.