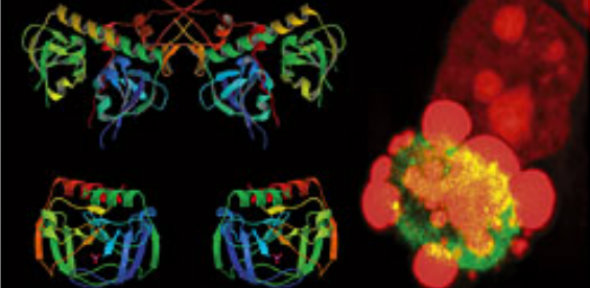 Research within the department focuses on determining how cancer arises and progresses, with the aim of developing and implementing methods for improving prevention, early detection and treatment of cancer.
Our research is carried out by Research Leaders, Academic Consultants, Clinical Lecturers, Clinical Fellows, and Research Fellows.
Many of our Research Leaders are also medical doctors, which together with our Academic Consultants ensures strong links between our laboratory science and its clinical application for the benefit of patients.
You can find out more about our research by clicking on the names in the side menu.