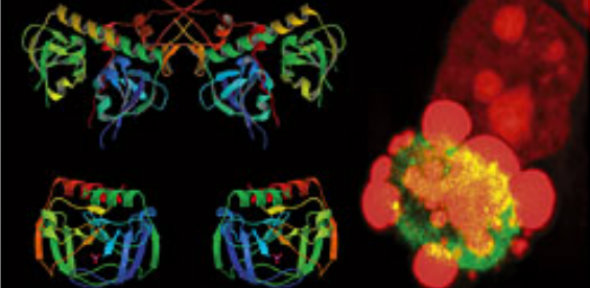 The Department of Oncology's aim is to advance the understanding of how cancer arises and use this knowledge to improve early detection of cancer, identify individuals who are most at risk of developing cancer and to generate new approaches for the treatments of cancer.
Our research is carried out by Research Group Leaders, who direct multi-disciplinary teams, and Academic Consultants.
Many of our Research Group Leaders are also medical doctors, which together with our Academic Consultants ensures strong links between our laboratory science and its clinical application for the benefit of patients.
For details of our work, please visit the research profiles of Research Group Leaders and Academic Consultants by clicking on the names in the side menu.